Merle McKnight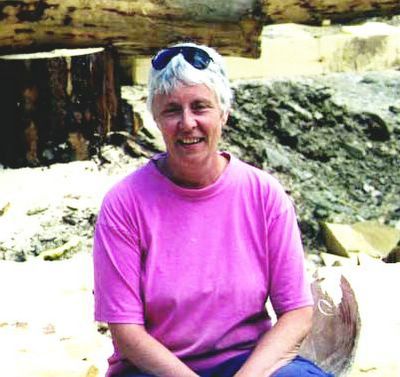 Merle McKnight is the "heart and soul" of the Chatter Creek office. For over five years, Merle has been the friendly "voice" of Chatter Creek, stick-handling bookings and trying to accommodate everyone. She has been involved in all aspects of the management of Chatter Creek.
In another life, Merle ran a printing business in Golden and was an accomplished commercial artist. As volunteer president of the
Abbeyfield House Society
, Merle was instrumental in the funding and construction of a home for the elderly in Golden. Merle McKnight and husband Mike were also involved in the construction and operation of the original Whitetooth Ski area in Golden.